Please note: This page may take a few minutes load all the photo images

Return to Where the Eagle II Has Landed!

Cruising America's Spring/Summer Tour 2000
"Along the Way!"


Haines, Alaska
July 11, 2000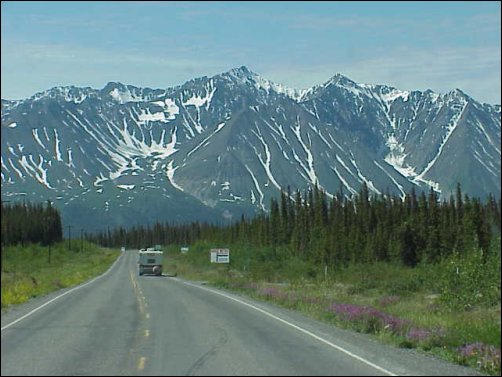 The drive into Haines was beautiful.

The Valley of the Eagles... and a new star.

Lexxus was really excited to see all the new animals.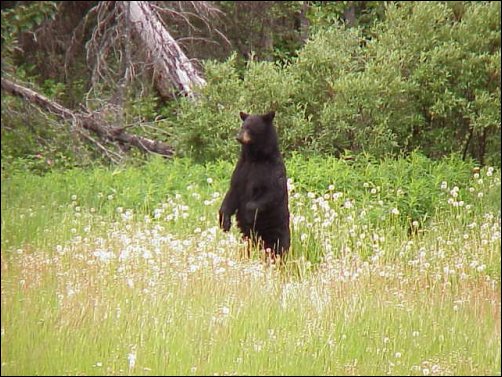 She smelled me and "took a look" to find my location.

Then I saw her cub and knew why.

Cindy is on her black and white kick again. It is pretty.
Be sure to check out the REVIEWS from our Spring/Summer Tour!